Chef
春田 理宏
Michihiro Haruta
I'm inspired by ingredients that I've seen with my own eyes and touched with my own hands by visiting producers in each region – ingredients that are kind to the environment.
I want to express respect and gratitude for these ingredients by creating seasonal dishes using the experience and skills I've gained by working in kitchens around the world. If people start thinking about this because they enjoy the food, I'll be happy.
My hope is that our guests will become lasting friends – our "cronies" – and that the cuisine will encourage them to continue to think about the environment when they leave.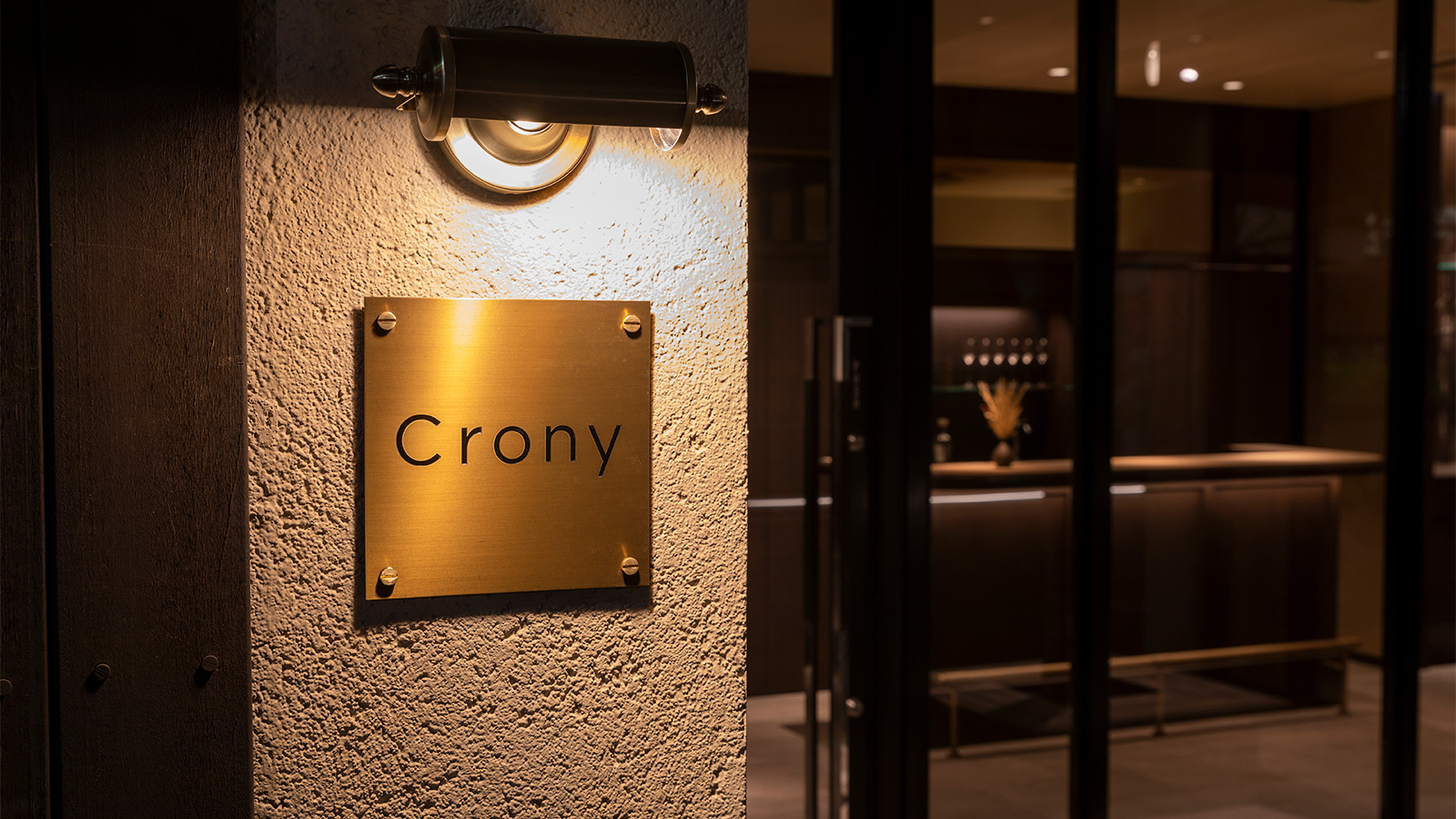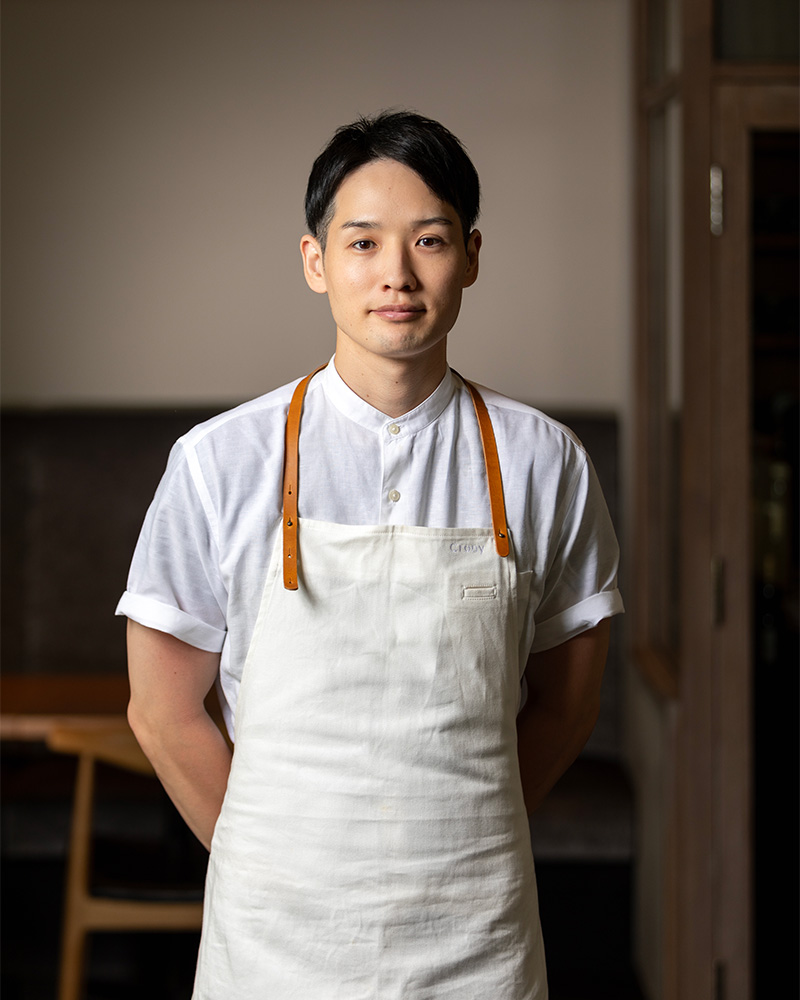 春田 理宏
Michihiro Haruta
1987

Born in Oita, Japan

2006

Hotel New Otani (Fukuoka)

2008

Regions of France (Alsace,Midi-Pyrénées) *

2009

Laurent (Paris) *

2010

Ledoyen (Paris) ***

2011

Quintessence (Tokyo) ***

2013

Kadeau (Copenhagen, Bornholm) **

2014

Maaemo (Oslo) ***

2015

Tirpse (Tokyo) *

2016

Saison (San Francisco) ***